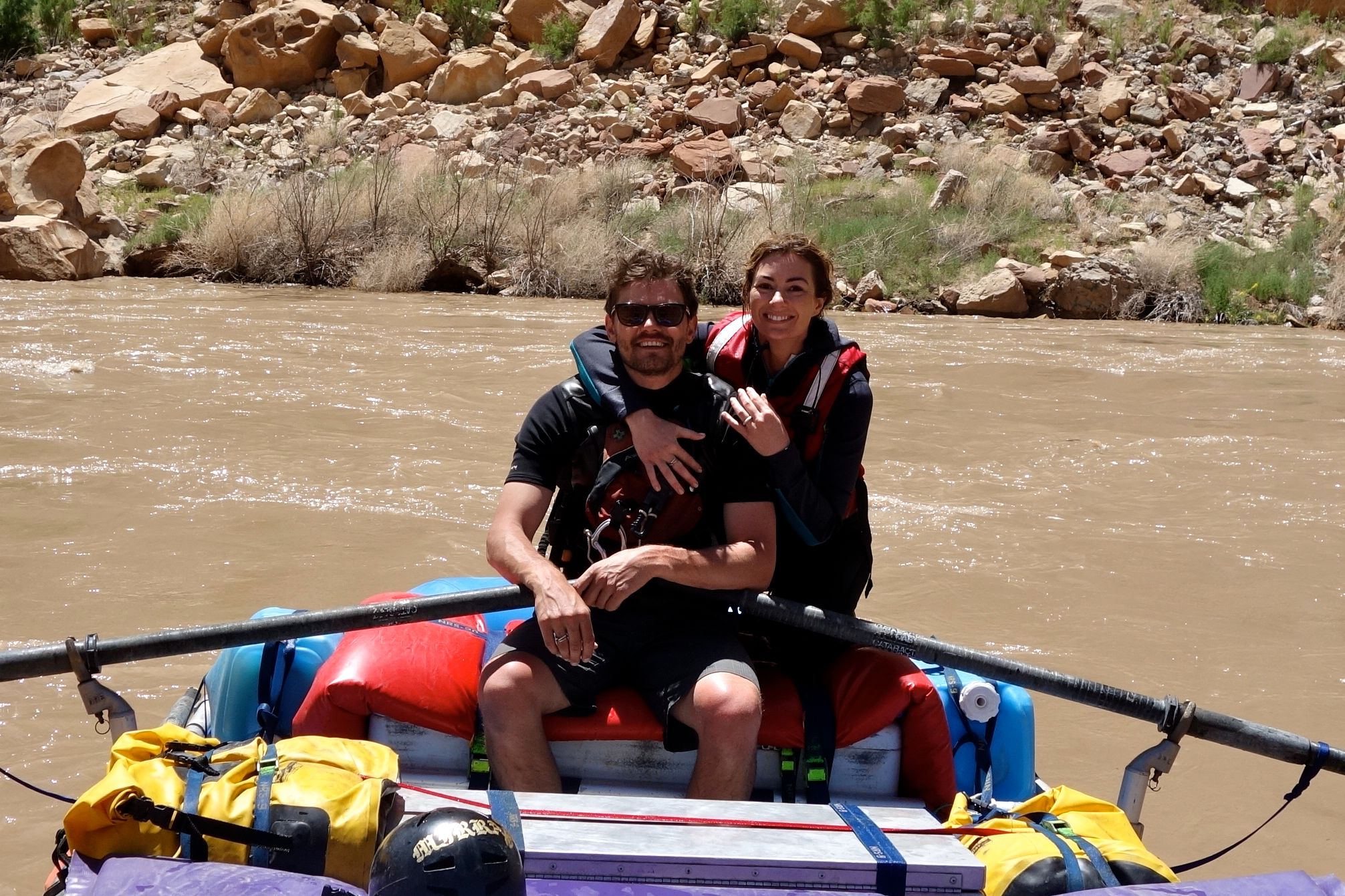 Five years, two states, four jobs and seven cars later, we're finally doing it- we're getting married. We couldn't be happier and are excited to seal the deal in front of all you fine folks in a few short weeks.
See you all soon and don't forget to RSVP!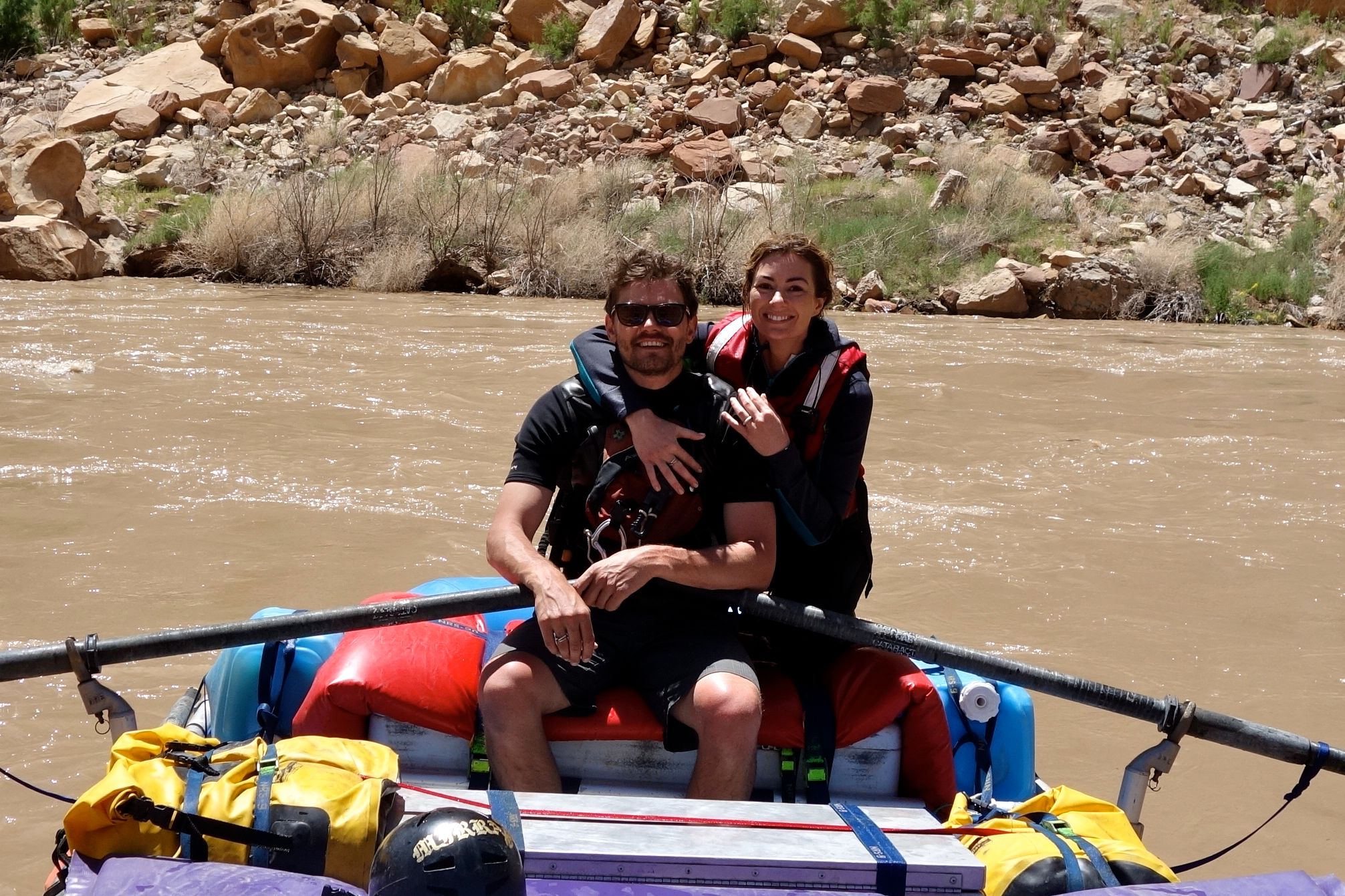 In addition to getting married, we've made some other major life changes... like moving onto a boat.
While Whitney and I aren't the best writers, feel free to follow along with the adventure as it unfolds here.